Happy Holiday Knitting | Save 20%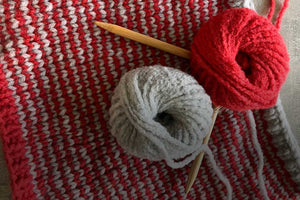 DISCOUNT CODE: GIFTS20
Happy Holiday Knitting | Save 20%
Find something perfect for those on your holiday gift list. Just click here to discover beautiful little knitting kits. Projects that can be created in time to make your holiday celebrations very merry.
Save 20% with Discount Code GIFTS20
Your friends or family will enjoy your creations for years to come. These kits also make great gifts for your favorite knitters. 
Enter GIFTS20 on checkout
and receive 20% off.
Offer expires November 15, 2022
---
14 products